Grounded in comfort.
With a mission of change.

Sozy's ultimate goal is to GIVE BACK.


We believe any Sozy purchase is sure to be your favorite piece of clothing. We also believe that each purchase made at Sozy should have a purpose.

That's why we donate a portion of all profits to survivors of sexual violence. These women need our support to get the help they deserve.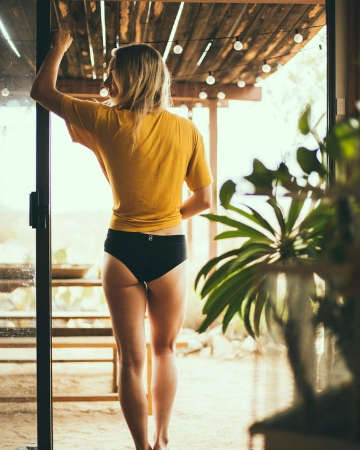 With every purchase made at Sozy, we donate a portion to support a woman in need through our giving partner RAINN.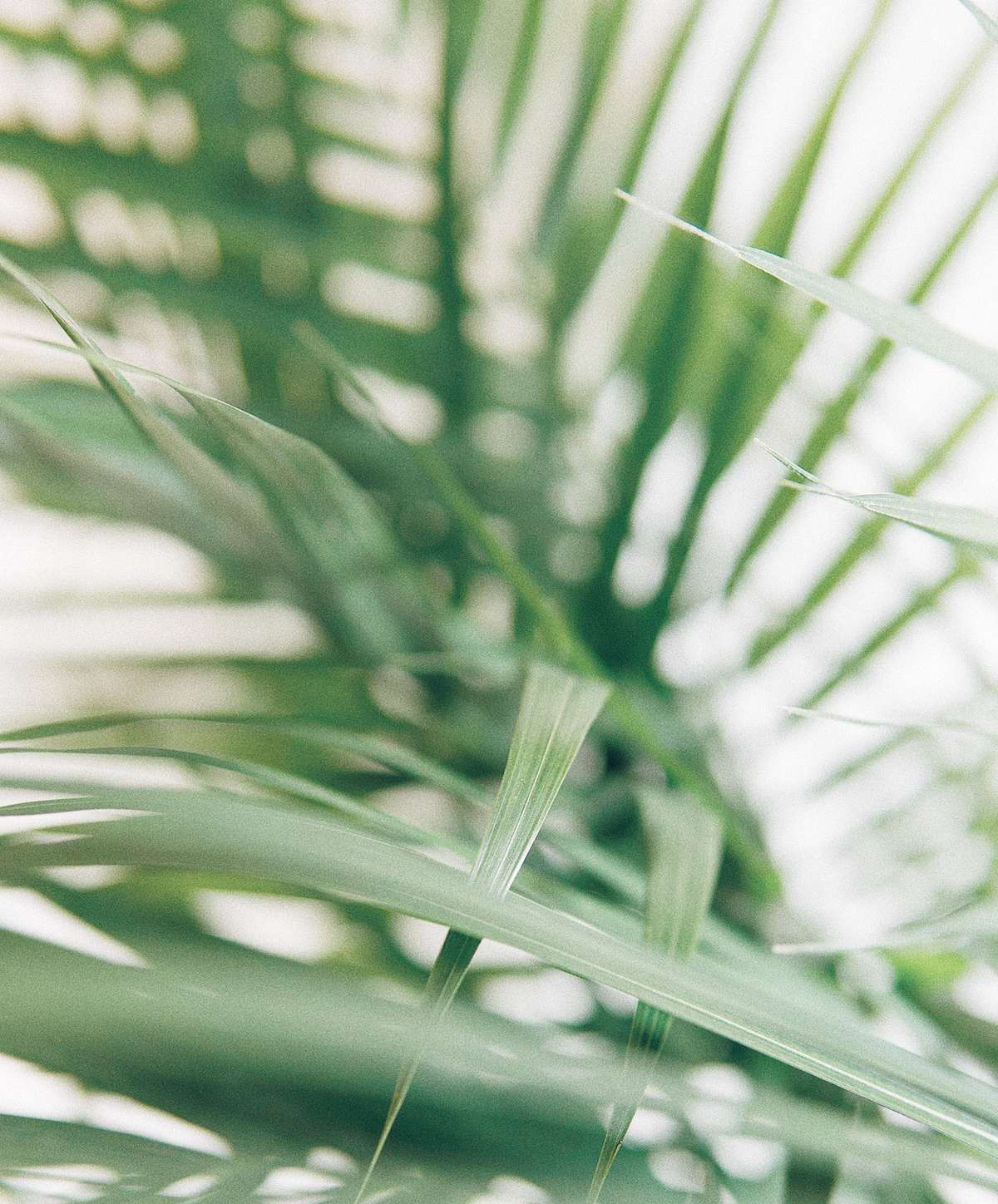 RAINN (Rape, Abuse & Incest National Network) is the nation's largest anti-sexual violence organization. RAINN created and operates the National Sexual Assault Hotline (800.656.HOPE)
(
online.rainn.org
|
rainn.org/es
) in partnership with more than 1,000 local sexual assault service providers across the country and operates the DoD Safe Helpline for the Department of Defense.
RAINN also carries out programs to prevent sexual violence, help survivors, and ensure that perpetrators are brought to justice.
We are so honored to work with them.
RAINN
Mission
To support women in need. With every Sozy purchase we are collectively making a difference in the world, with a portion of our proceeds supporting survivors of sexual violence.
Purpose
Making style and comfort synonymous. Who says comfortable can't look fabulous? We created Sozy to design clothing women loved because all women deserve to look and feel good every single day.
Founder
Lanai Moliterno, founder of Sozy, is the ultimate comfort enthusiast. Sozy was born out of her desire for women to feel comfortable all freaking day!! No more waiting until you get home from work to feel cozy in your clothes.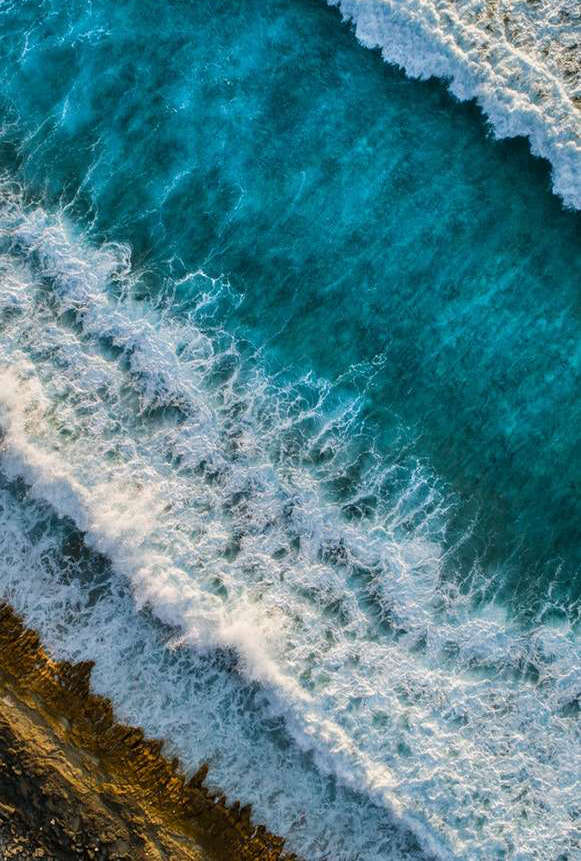 We are a woman's brand whose passion is soft and cozy clothing you are excited to wear! Each garment is designed for the utmost comfort and intention of being a favorite wardrobe staple!


We believe that your Sozy pieces will become your favorite go-to daily picks. The shirt you always wear, the sweater you can't live without, the pants that feel amazing on, and the actual best pair of undies in the world...

With Sozy, you will feel the difference, while making one.